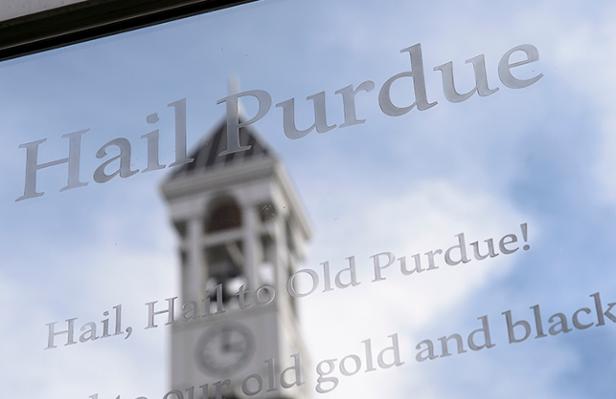 Welcome to Purdue Physics and Astronomy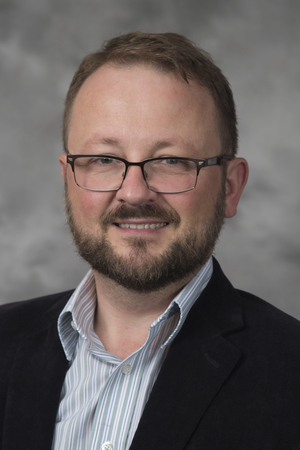 Hello Boilermakers! 
As you may know, I took over as the Department Head for the Purdue University Department of Physics and Astronomy last July.  Prior to this, I served as the Interim Head. I step in this role after John Finley's hugely successful tenure from 2015 to 2021.   I have really enjoyed seeing the growth of the department since I came to Purdue in 2006. The faculty's persistent pursuit of the next breakthrough in physics and astronomy is thrilling to watch as it unfolds.  Our department is constantly growing, publishing, and adapting as our collective sciences move innovation forward.
During my tenure here as a professor and especially over the last two years in leadership role, I got to know the Department as a closely knit community. The Department is clearly on an ascending path and the positive changes over the last decade or so reflect the efforts of all our stakeholders, from faculty, staff, students, to alumni. I am optimistic about the future and immensely proud to lead the department through our next stage of growth.
As head, I am honored that Purdue University, a land grant university, allows faculty such as myself the opportunity to continue our research as we teach the next generation of Boilermakers to forge their own paths and make their own giant leaps.  Each generation building on the science of the last is how we move our collective and collaborative sciences forward. I personally work in the field of condensed matter physics and am broadly interested in the field of topological physics. That being said, it's exciting to see each faculty and each lab take on a life of their own in different areas of research. I see every day the spark of innovation as our faculty finds ways to work collaboratively across the university in areas on everything from supernovae, semiconductors, dark matter, quantum computing, and all things in between.
I'd like to give a huge shout out of thanks to the alumni who have come back in the past few years to reconnect with the department, share their exciting professional news, and mentor our next generation of Boilermakers.  If you are an alumnus who'd like to visit, please contact the department and let us know so we can welcome you back and fill you in on our momentous growth that you helped make possible. We love hearing from you!
To all the current faculty, staff, and students, thank you for all that you are doing to elevate our program. 
Boiler up!
Gabor Csathy
Department Head and Professor of Physics and Astronomy