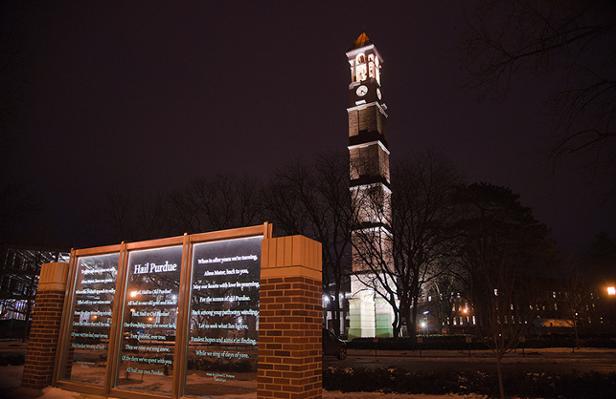 Memorials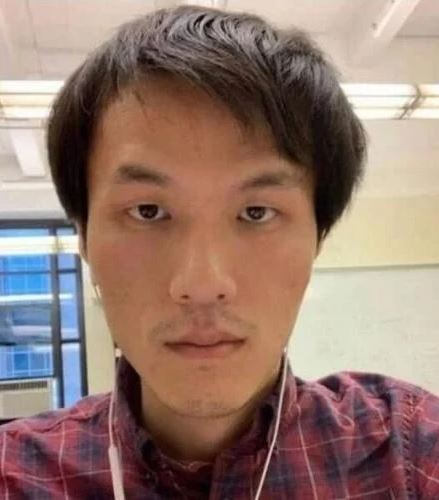 Student Minxi Yang - Minxi Yang was a PhD student conducting research in the area of experimental particle physics. He passed away in August 2022. The Purdue University Board of Trustees awarded him a posthumous Doctor of Philosophy degree in Fall 2022.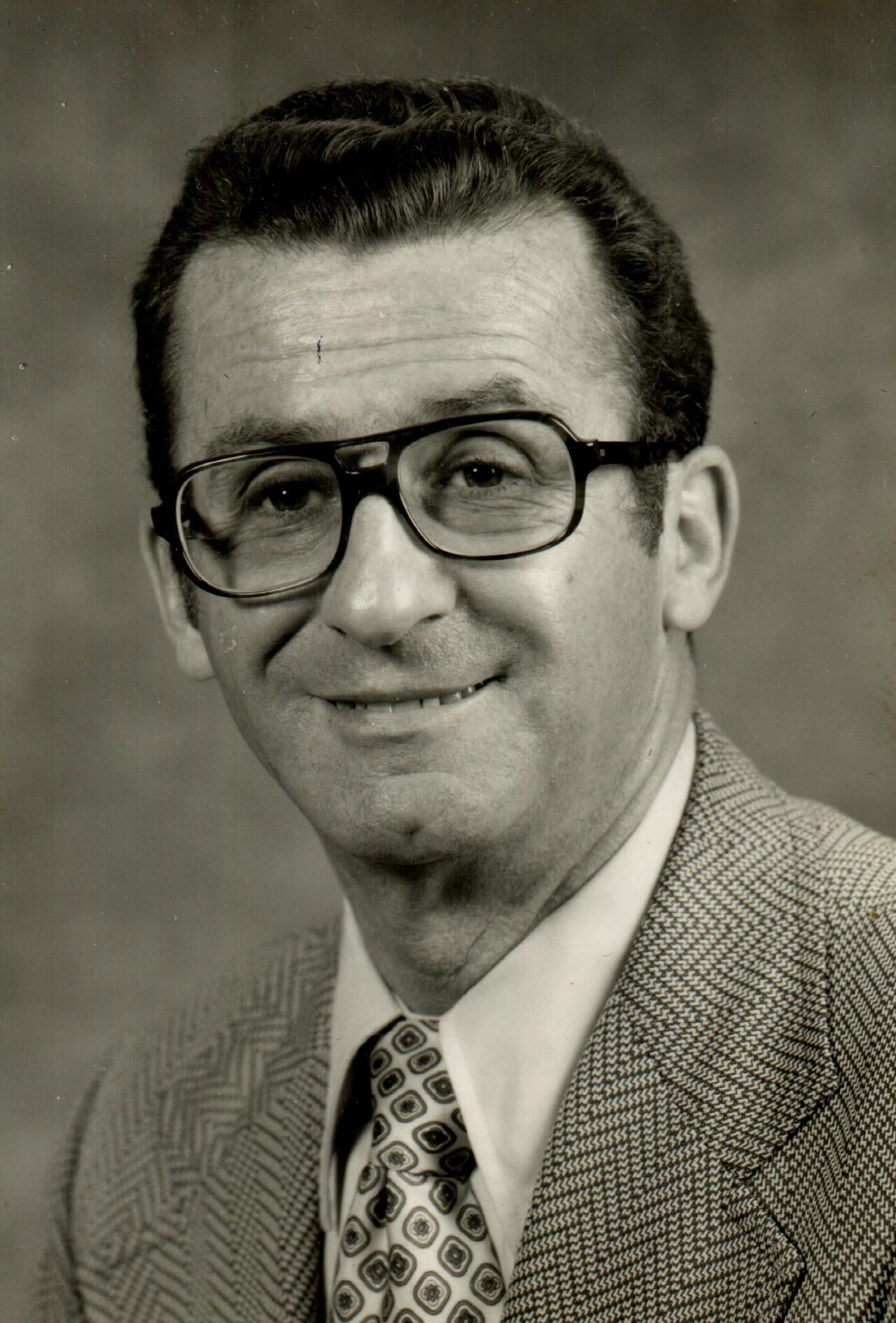 Professor Sol Gartenhaus - January 3, 1929 - June 9, 2022
Solomon Gartenhaus, Professor Emeritus of Purdue, passed away on June 9, 2022, at the age of 93 at Westminster Village, West Lafayette. He was born in Kassel, Germany on January 3, 1929, and immigrated to the U.S in 1937 with his mother, father, and four siblings. He graduated from South Philadelphia High School for Boys in 1947 and attended the University of Pennsylvania from 1947 to 1951 where he graduated Cum Laude with a Bachelor of Arts. He was accepted for graduate studies in physics at the University of Illinois in Urbana, where he received his M.S. in 1953 and his Ph.D. in 1955. He came to the Physics Department at Purdue as an Assistant Professor in 1958, following a three-year stint at Stanford University as an instructor.