Alumni Spotlight: Nate Essington
Converting a love of physics and space systems into a fulfilling career
Written by Cheryl Pierce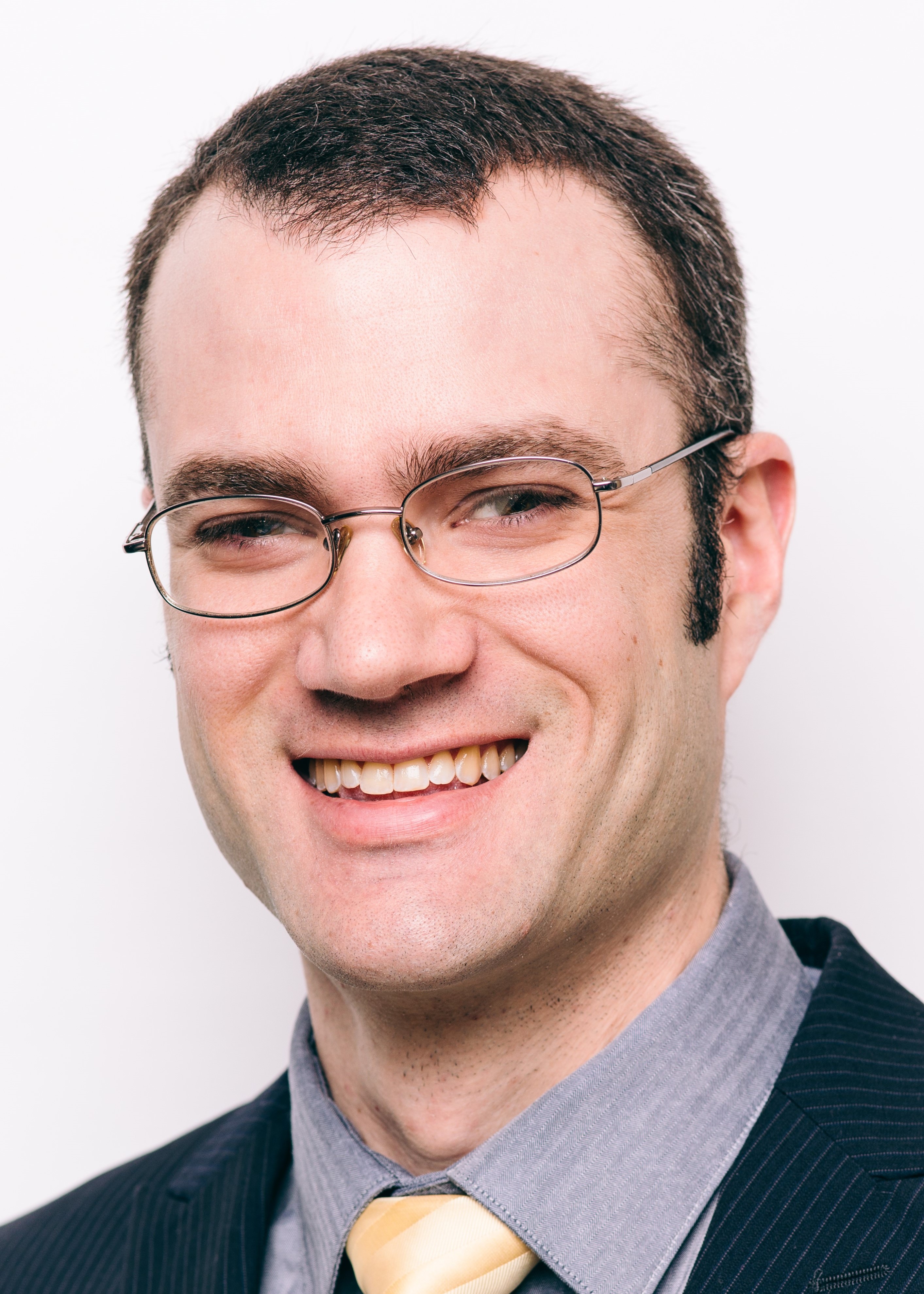 Alumnus Nate Essington took a longer path toward getting his physics degree. After graduating high school from Westfield, Indiana, he enlisted in the military as a Space Systems Operator, which is now operating under the Space Force umbrella of the United States military.  He spent nine years on Active Duty then decided to come to Purdue University in 2015 to further his career path in space systems. He received a BS in Applied Physics in 2019 from the Department of Physics and Astronomy.
He gained extensive knowledge with his military and university experiences and reshaped this into a career. He currently works for Raytheon Technologies. He was hired in as a Radar Systems Engineer and is now working as a Space Systems Engineer. 
He says that he uses his physics knowledge gathered at Purdue in his current role. Essington makes it a point to return to campus quarterly and finds ways to help give back to the students at Purdue. He mentors the student organization Purdue Orbital and has done so for a few years now.
He has advice for students who are approaching their entry into the work force.
"Use your Purdue Alumni network to find and land jobs," he says. "When you graduate, apply to jobs and grad school. Select the best combination of circumstances for your situation. The world doesn't owe you anything you have to find the opportunity and make it happen."
He goes on to say that students should always research, then ask and find answers to their own questions. "This will make you a subject matter expert," he says.
Essington really enjoyed his time at Purdue University and credits Undergraduate Advisor Janice Thomaz as one of his best influences while a student.  He also enjoyed student life and working with on-campus military groups.
"Studying with friends was always fun," he says. "Doing Research with professors was fantastic. I supported the veteran's organization for the entire time that I was at Purdue. Working with veterans and their issues was both challenging and rewarding."
Being a recent alumnus, the future looks bright for Essington. The Department of Physics and Astronomy looks forward following his next Giant Leaps.