INTERACTIONS
Welcome to the 2023 edition of Interactions, an annual publication for Purdue's Department of Physics and Astronomy. Interactions online highlights the exciting published research by our faculty and graduate students and faculty who have been recognized for their achievements. Please join us on our journey and share your own news through our Twitter, Facebook, LinkedIn, and Instagram accounts.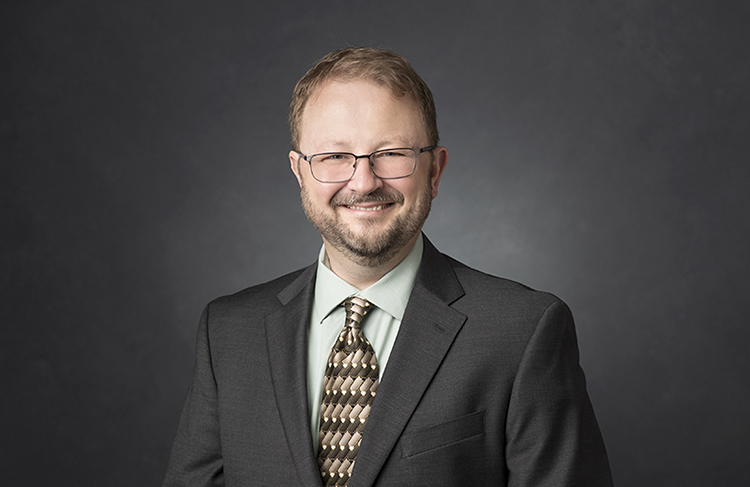 Featured Story
Prof. Gabor Csathy: Leading the Department and Innovative Research
Prof. Gabor Csathy has had an extremely productive year. He went from Interim Head to Department Head and still makes time for teaching and groundbreaking research. Read about his latest innovative research about the bubble phase of composite fermions.
Read More