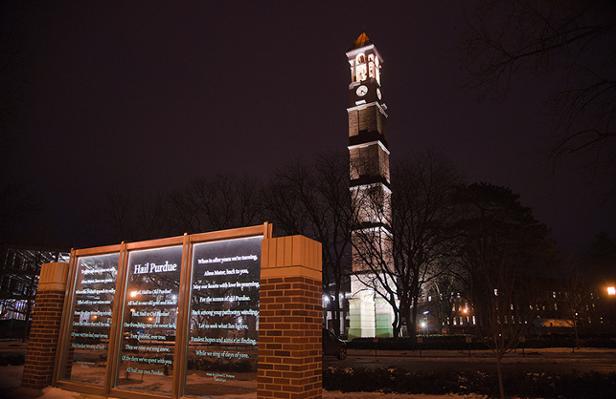 Faculty Memorials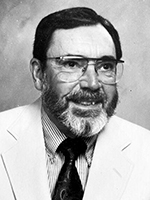 Professor Robert "Bob" Bading Willmann - March 14, 2021
Bob Willmann, age 89, of San Diego, passed away at his home on Sunday, March 14, 2021. Bob was born and raised in Seguin, Texas. He was a graduate of Seguin High School, Texas A&M University and obtained a PhD in physics from University of Wisconsin-Madison.  He was a physics professor at Purdue University for 30 years. He enjoyed traveling, was an avid golfer, and followed Purdue basketball and the San Diego Padres, Chicago Cubs, and St. Louis Cardinals. Bob achieved the rank of Life Master in bridge. He served in the Air Force where he taught physics to pilots.
Yok Chen - September 30, 2021
On Thursday, September 30, 2021, Yok Chen, age 90, passed away. Yok, a resident of Henderson, Nevada, grew up in China before emigrating to the United States. He attended the University of Hawaii and received his BS in Chemistry from the University of Wisconsin and his PhD in Physics from Purdue University.  Yok was a program manager with the Department of Energy, Office of Basic Energy Sciences and the Division of Material Science. He also worked at Oak Ridge National Laboratory where he won two prestigious R&D 100 Awards and was an American Physical Society Fellow.