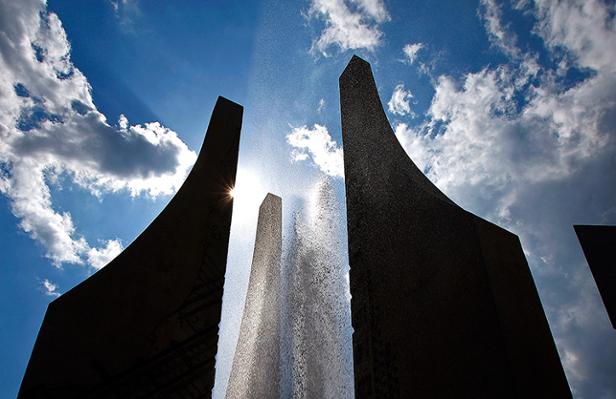 A note from Star Murray, Director of Development for Physics and Astronomy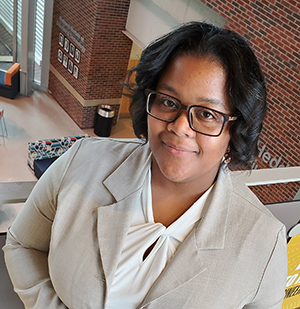 Hello Boilermakers!
As you may know, I took over last year as the Director of Development for Physics and Astronomy, and what an exciting year it has been.  I've really enjoyed getting to know the faculty, alumni, and students in this department and learning about the cutting edge science taking place within our historic halls. 
This year the department has seen faculty honored by the university, and around world. Michael Manfra was honored by Falling Walls and also had a lecture for having been awarded the Arden L. Bement Jr. Award.  Yong Chen was awarded the Herbert Newby McCoy Award. Rafael Lang was honored by the APS Division of Particles and Fields for his excellence in mentoring students.  Alex Ma received an NSF CAREER Award. And that's just a few of the many awards and honors our amazing faculty has achieved. 
Also happening this year, Astronomy teamed up with Purdue Forestry to create an observatory in a dark corner of the university so students can peer into the vast universe around us.  NASA finally launched the James Webb Space Telescope which will be revolutionary for our astronomers and students.  Physicists at Purdue have worked in diverse and unexpected areas like cancer research.  Physics is being used with Doppler technology to predict a drug's effectiveness.   We've hosted the Midwest Cold Atom Workshop, discovered symmetry in the Wigner solid, narrowed the scope in the quest for the chiral magnetic effect, used gold to enhance quantum qubits in a 2D material, analyzed lunar dust from the Apollo 17 mission, and so much more.  If this is year one, I cannot wait to see what the next year brings!
I have met with quite a few alumni and plan to meet as many PhysAstro Boilermakers as I can.  I've loved hearing the stories of what Purdue was like when they were students and learning how they have used their education to create change around the world.  I'd love to hear from you as well, so please feel free to email me at ssmurrary@purdueforlife.org. 
Boiler up!
Star Murray
Director of Development
College of Science, Computer Science and Physics & Astronomy
Purdue for Life Foundation