Department head selection continues, interim head begins Aug. 16
2021-08-09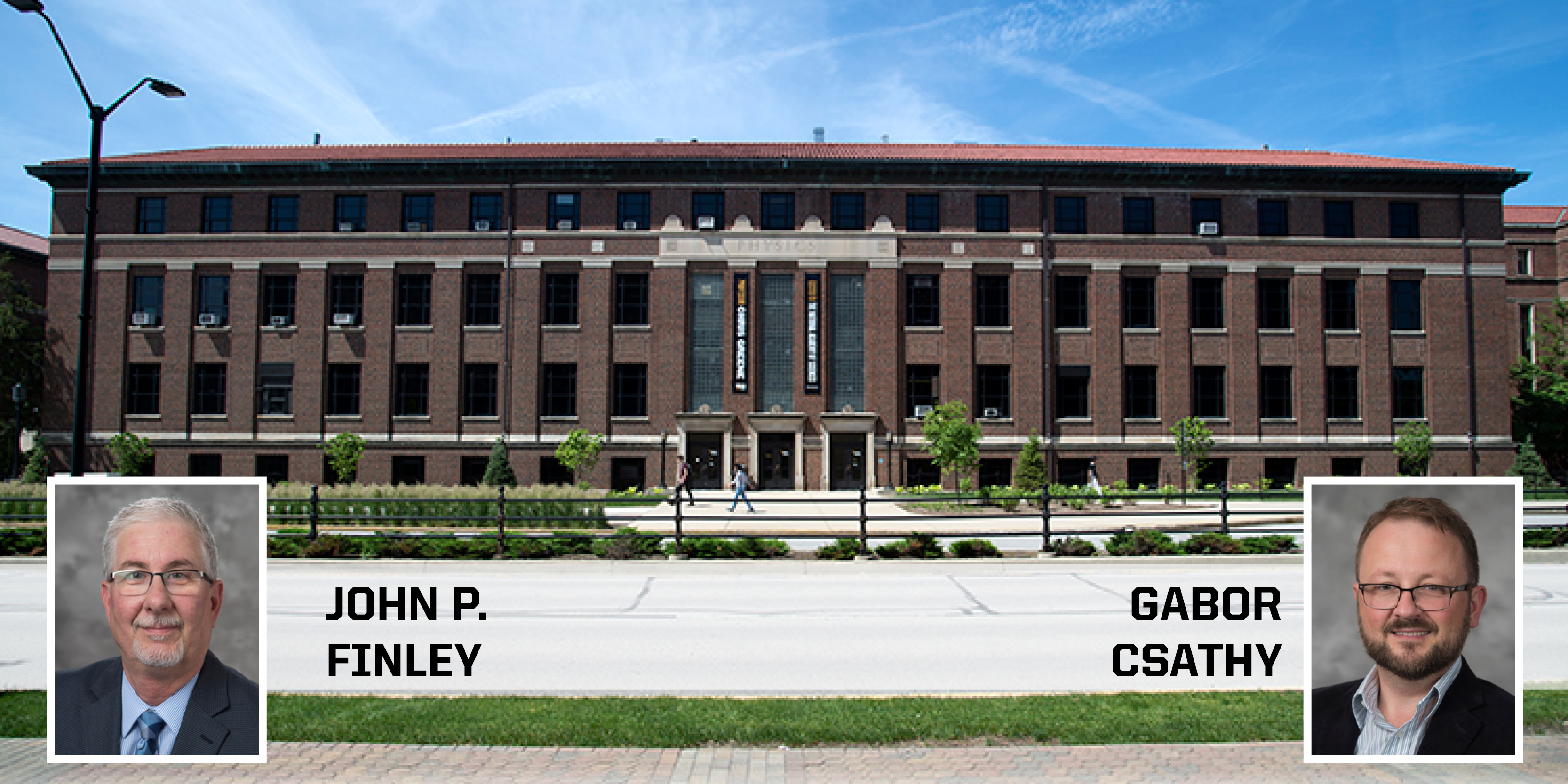 Dr. John Finley steps down as the head of Purdue University Department of Physics and Astronomy as of August 15, 2021.  Finley served as department head for six years and will continue to teach within the department.
"It has been an honor and privilege to lead the department over the past 6 years. We have a vibrant department that is growing into a real powerhouse in several areas. I am proud to have played some small role in that transition," says Finley. 
On Aug. 16, interim head Dr. Gabor Csathy will take over the duties. Csathy currently serves as the associate department head.
"I am delighted to have the opportunity to serve our Department as its interim head," says Csathy.  "While the coming academic year will undoubtedly present unique challenges, I am confident that together we will maintain the momentum of recent years towards achieving higher levels of excellence."
The department will soon resume the search for a permanent head.  This search committee is led by Dr. Chris Greene, Albert Overhauser Distinguished Professor of Physics and Astronomy.
Writer: Cheryl Pierce
Last Updated: Aug 4, 2023 1:28 PM