INTERACTIONS
Welcome to the Winter 2022 edition of Interactions, an annual publication for Purdue's Department of Physics and Astronomy. Interactions online highlights the exciting published research by our faculty and graduate students and faculty who have been recognized for their achievements. Please join us on our journey and share your own news through our Twitter, Facebook, LinkedIn, and Instagram accounts.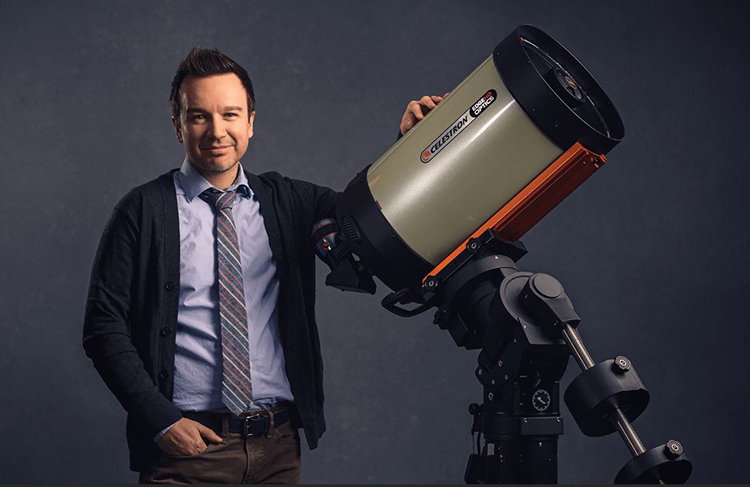 Featured Story
Purdue scientist helps guide the eyes of Webb Space Telescope, successor to Hubble
The sight of the stars the first time he peered into a telescope floored Danny Milisavljevic. Now, as an assistant professor of physics and astronomy, Milisavljevic is helping bring details from the world's newest and most powerful telescope: the James Webb Space Telescope.
Read More