Prof. Robicheaux part of international antimatter experiment
2014-06-23
Writer(s): Elizabeth K. Gardner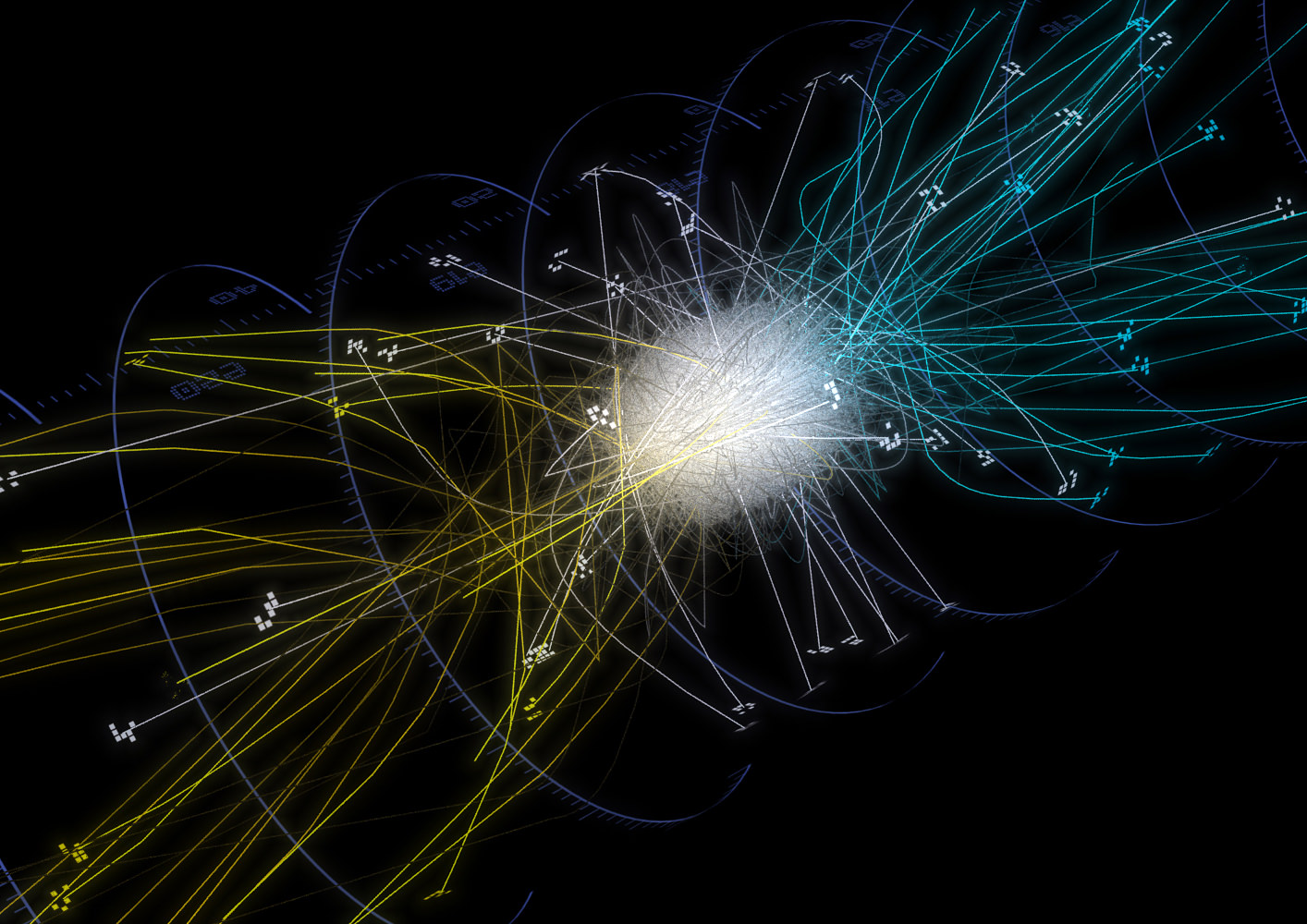 A Purdue University physicist is part of the international team of scientists uncovering a deeper understanding of fundamental physics through a search for the charge of antihydrogen.
The European Organization for Nuclear Research, or CERN, announced earlier this month that the international collaborators of the ALPHA experiment had obtained a measurement of the electric charge of antihydrogen atoms that was zero to eight decimal places. This is the first time the charge of an antiatom has been measured to high precision, according to CERN. A paper detailing the results was published in the journal Nature Communications.
Francis Robicheaux, a Purdue professor of physics, is part of a team of scientists who interpret the data collected from the ALPHA experiments, calculate the limits of what can be measured and identify what improvements to the experiment would be most beneficial for the next set of measurements.
Last Updated: May 4, 2016 4:33 PM