Demos: 6A-07 Floating Magnets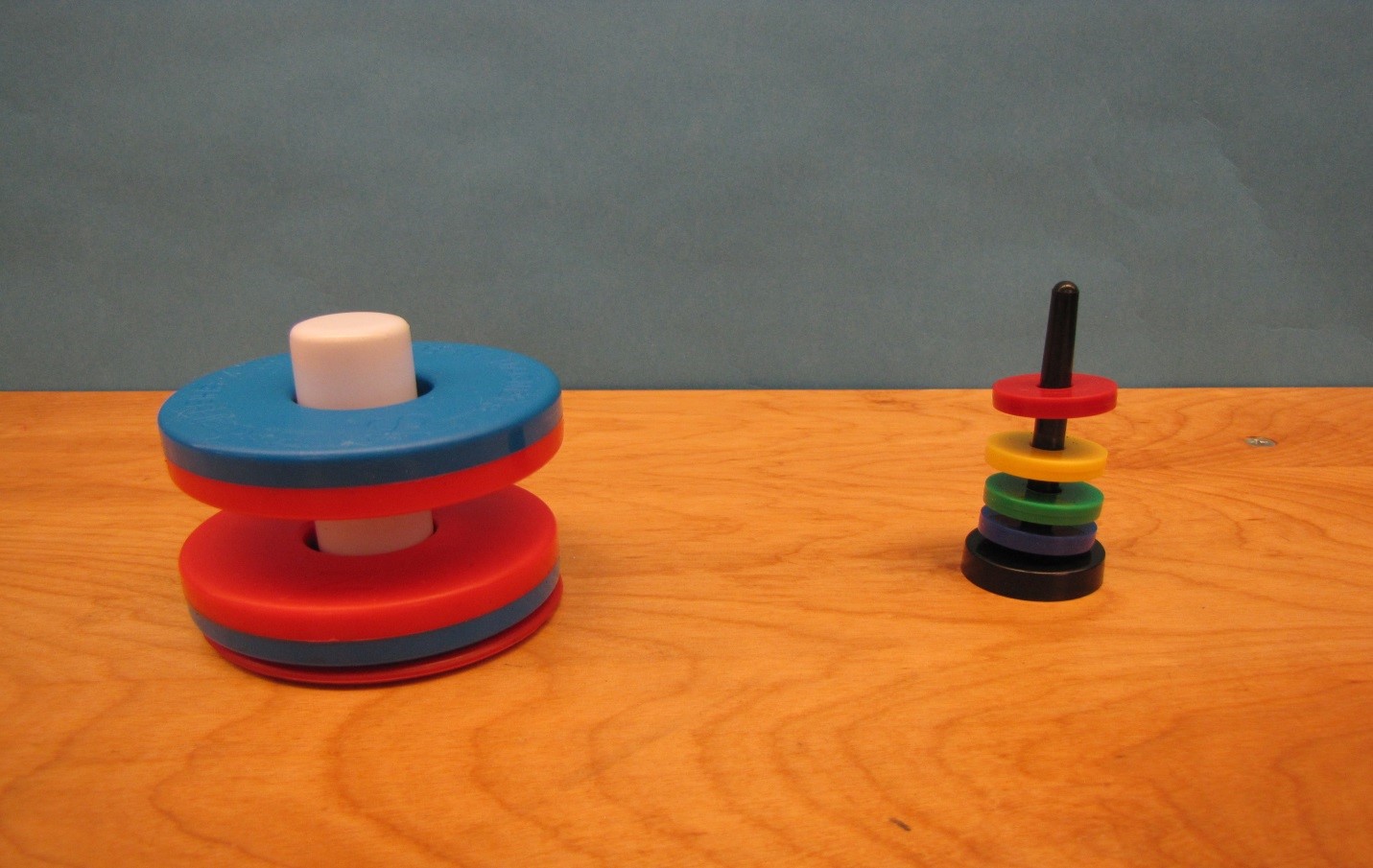 This device consists of two or four magnets on a pole. The bigger demo has the poles of the magnet marked. The smaller demo does not.
Directions for doing the demo:
You can stack the magnets so that they will attract or repel thus suspending the magnets in air. You can also arrange the smaller device in different combinations showing the suspension of one or more magnets.
Applications:
Magnetic Fields, Attractive and Repulsive Forces
Last Updated: Jul 19, 2023 10:57 AM