Ted Moore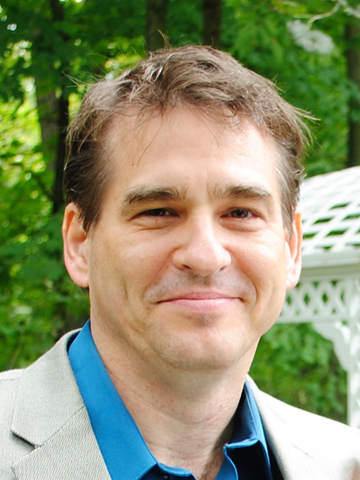 Outstanding Alumni 2017

1987 BS, Physics and Mathematics, Purdue University
1991 MS, Physics, Purdue University
Ted is a serial entrepreneur who is currently CTO of the award-winning premium audio electronics company Indy Audio Labs (IAL) which he co-founded in 2009.  At IAL his focus is developing the most technically advanced immersive and connected home audio products found worldwide.  Ted is also keen on establishing IAL as a center for acoustic research into advanced sound optimization, VR/AR sonic implementation, and the use of novel materials in acoustic sensors and arrays. 
Ted received a B.S. in 1987 and an M.S in 1991, both from Purdue University.   He entered advanced semiconductor manufacturing at Delco Electronics in 1988 where he developed key thermal processes in bipolar and CMOS chip production.  In 1994, Ted focused on optimizing VLSI/SoC semiconductor manufacturing processes at LSI Logic. There he received multiple international patents and led numerous research projects which yielded high financial upside.  In 2002, Ted moved into instrument design consulting for automotive and institutional clients.  In 2004, he co-founded Solmirus Corp. and began designing and developing infrared and visible astronomical instruments used in all-sky metrology in support of key telescopes in Arizona and Chile.  In 2007, as Sr. Director of Electronics at Klipsch Audio Technologies, Ted led the program to create a family of Home Theater products for mass-market distribution.
Ted currently serves as a member of the Purdue College of Science Alumni Board, is a member of the American Physical Society, the Audio Engineering Society and his company IAL is a member of the Custom Electronic Design and Installation Association. 
Last Updated: Oct 6, 2017 9:52 AM