Mario Paniccia
Distinguished Alumni 2022

CEO of Anello Photonics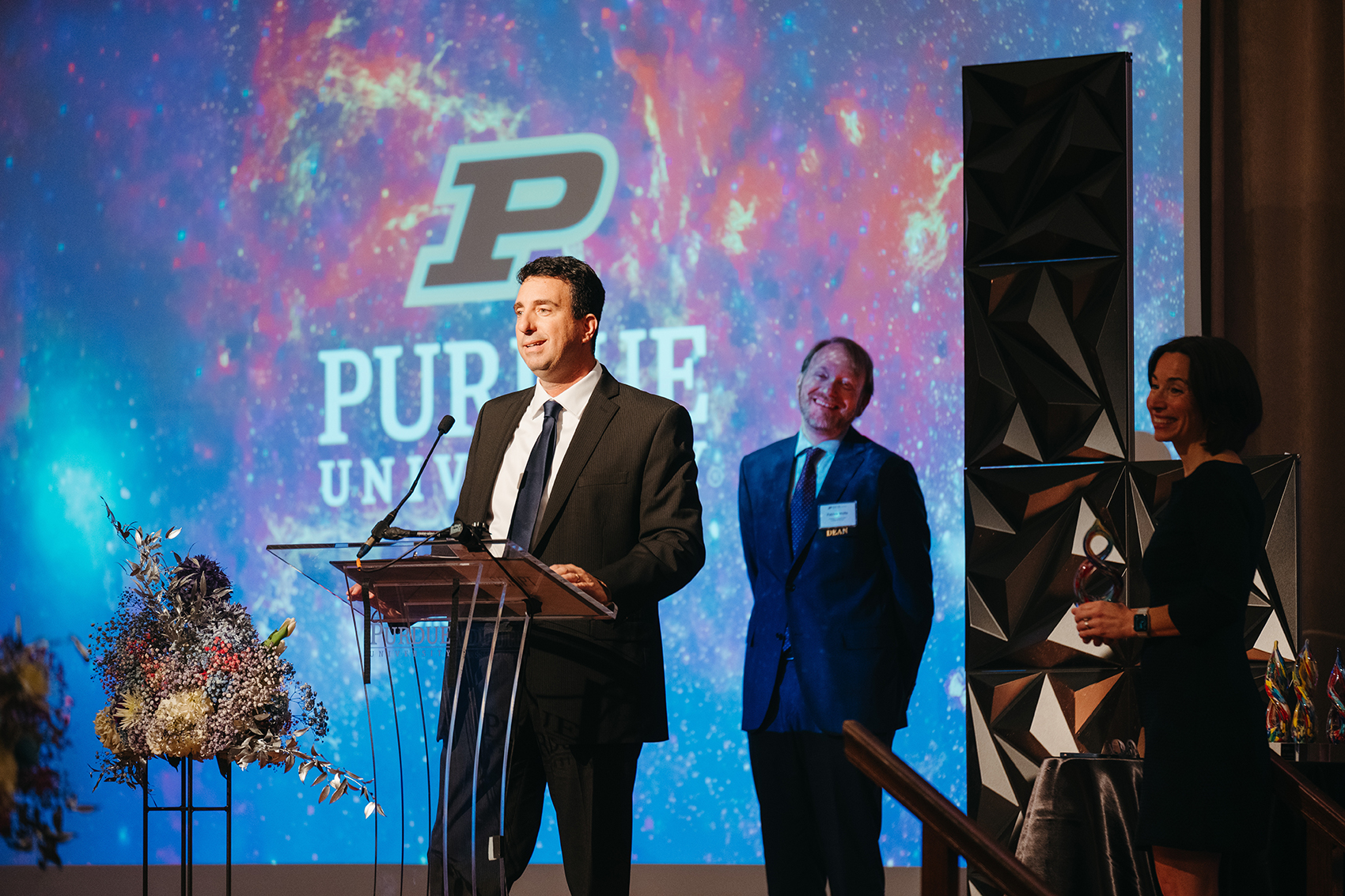 On April 8, 2022, The Purdue University College of Science Awarded Dr. Mario Paniccia the Distinguished Science Alumni Award. Paniccia is an alumnus of Purdue Physics and Astronomy and earned his M.S. in 1990 and Ph.D. in 1994, both for Physics.  He is currently the CEO of Anello Photonics and is a seasoned technical and business executive based in Silicon Valley, CA.
The Distinguished Science Alumni Award is given to someone who provides significant leadership within her or his chosen field. The honoree has noteworthy professional accomplishments that reflect favorably on her or his profession, College of Science, Purdue University and society. 
"In the ever-evolving world that we find ourselves in today, as a college, we stay committed to the persistent pursuit of the mathematical and scientific knowledge that forms the very foundation of innovation," said Dr. Patrick Wolfe, Frederick L. Hovde Dean of Science for Purdue University.  "This persistent pursuit fuels our students, faculty, and alumni taking giant leaps into new frontiers.  Our Distinguished Science Awardees are honored as shining examples of those giant leaps. Through their ideas, they move the world forward.  Through their accomplishments, they grow the college's reputation and reach. And through their continued engagement with the college, they motivate the next generations of Purdue Science students and alumni."
In November 2019, Paniccia was appointed CEO and Chairman of Anello Photonics, a VC backed silicon photonics startup which he co-founded. Prior to Anello Photonics, he spent 22 years at Intel Corporation where he achieved the status of Intel Fellow, Chief Technology Officer and GM for the Silicon Photonics Solutions Group.  During his tenure at Intel he served in various roles from R&D, to strategic direction setting, to driving the development and commercialization of technologies, and finally running a business unit. Paniccia started Intel's Silicon Photonics program from its inception and drove the technology to product commercialization. This silicon photonics technology is deployed today in many of the major cloud and data centers around the world. Paniccia is considered one of the industry pioneers and a world expert in the field silicon photonics.
In October 2008, he was named by R&D magazine as "Scientist of the Year."  He has over 80 patents issued or pending.  He is a Fellow of the IEEE, SPIE and OSA. In February 2021, Paniccia was inducted into the National Academy of Engineers (NAE) for his contributions and commercialization to the field of silicon photonics.
"I am humbled and honored to be recognized by the school of science for such an award," says Paniccia. "It was fantastic to be back on campus meeting with students and professors, and even more special to have my family present at the award ceremony."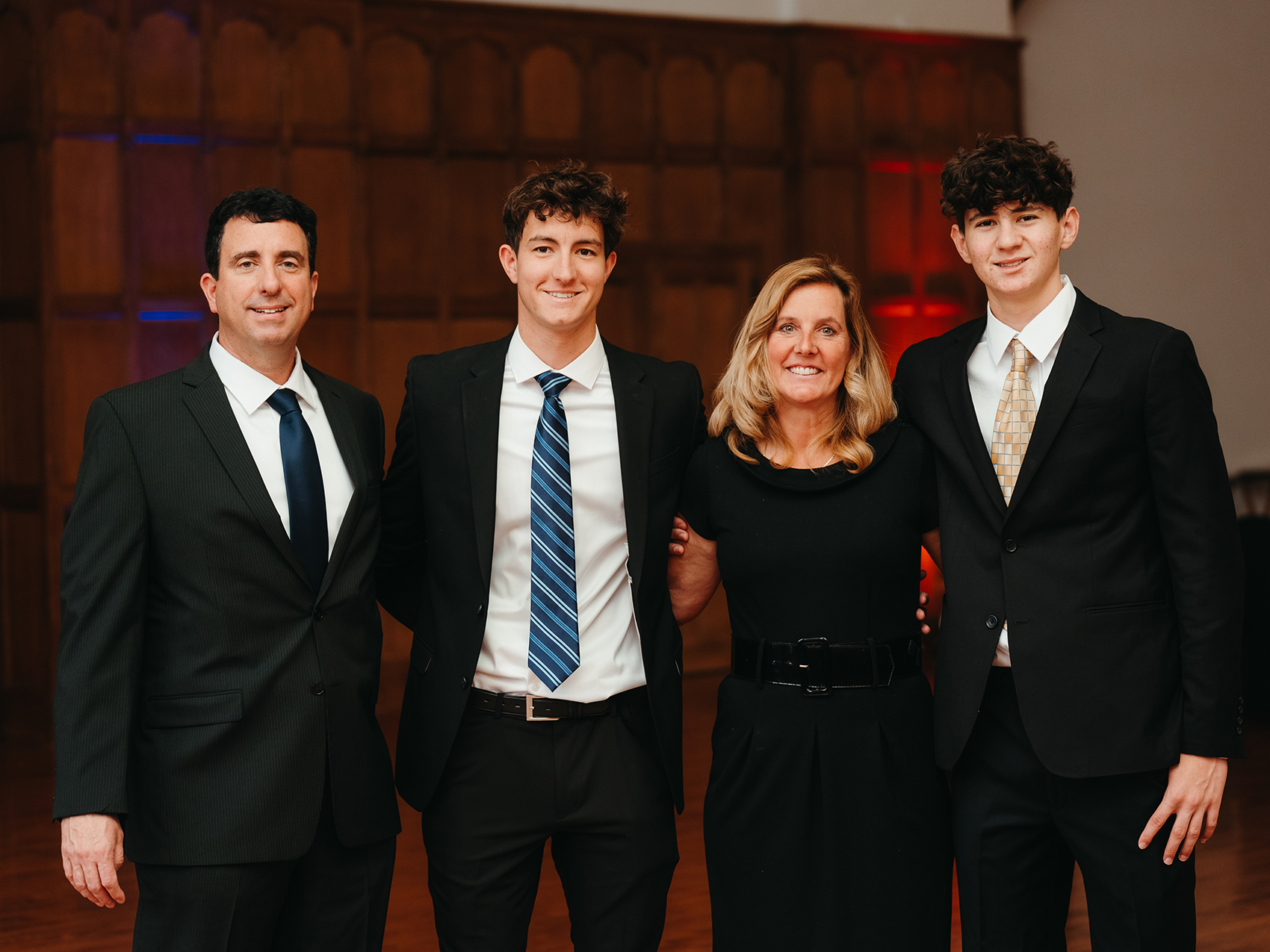 Last Updated: Apr 19, 2022 5:30 PM