PRIME LAB
CHEMICAL HYGIENE PLAN

A pdf file of the PRIME Lab Chemical Hygiene Plan (CHP)
is available using the button below.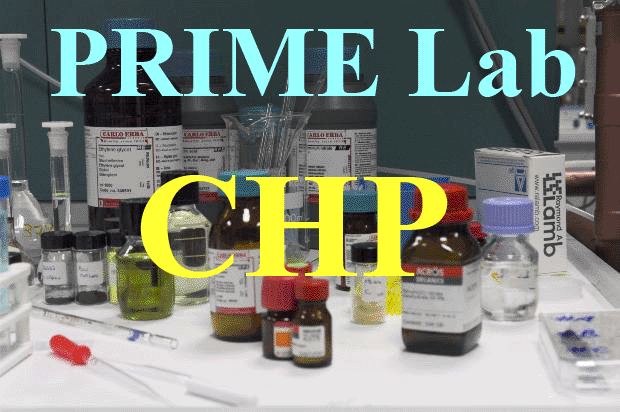 Use the buttons below or buttons on the pdf to
access information on the tabs at
the end of the document.

The buttons on the pdf file do not
with all browsers.