Welcome to the Applied Physics Laboratory at Purdue University. The goals of the laboratory are to use our deepest understanding of fundamental physics to find solutions to the complex problems that face us today and will face us tomorrow in our world. APL wants to be a link between the advanced research and cutting-edge laboratory techniques and equipment at Purdue University and the needs of government, industry and science to solve real world problems.
For students, APL has projects at all level of experience. APL typically engages Ascarelli Fellows and Beering Fellows in their freshman year at Purdue. Typically these students continue to work full time with the group through the summers and during the school year on a part-time basis.

For graduate students, APL provides full support for those students wanting to complete a Ph.D. in Applied Physics. APL offers a wide range of projects from biophysics to nuclear physics to environmental contamination detection. Students are welcome to explore topics and ideas of their own interest as well.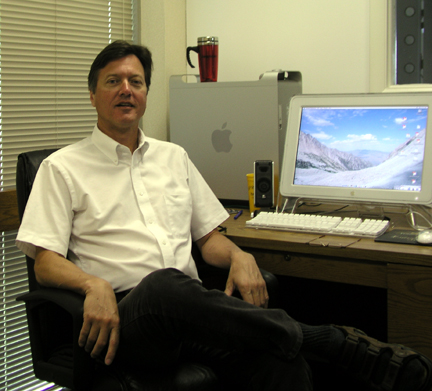 For the post-Ph.D. graduate, APL has excellent opportunities for a scientist to take responsibility for important research projects funded by DARPA, DTRA, DoD, DoE, NIH as well as commercial interests. Presentation of their results at the appropriate conference and in journals is encouraged.
For companies interested in improving their technical approach or moving into a completely new technical area, APL can serve as a technology link helping to make the technology jump from research laboratory to commercialization.

APL is the place where fundamental physics solutions are found for real world problems.