Quantum Band Engineering
Quantum confinement in the conduction band of low-dimensional semiconductor nanostructures (i.e. quantum wells, wires, and dots) brings about fascinating optical properties in the infrared range of the spectrum. These properties are due to electron transitions between quantized levels within the conduction (or valence) band known as intersubband trasitions. Research on intersubband transitions in recent years has resulted in fundamental discoveries that eventually triggered practical applications. Our work involves semiconductor design, materials characterization, device fabrication, and device testing.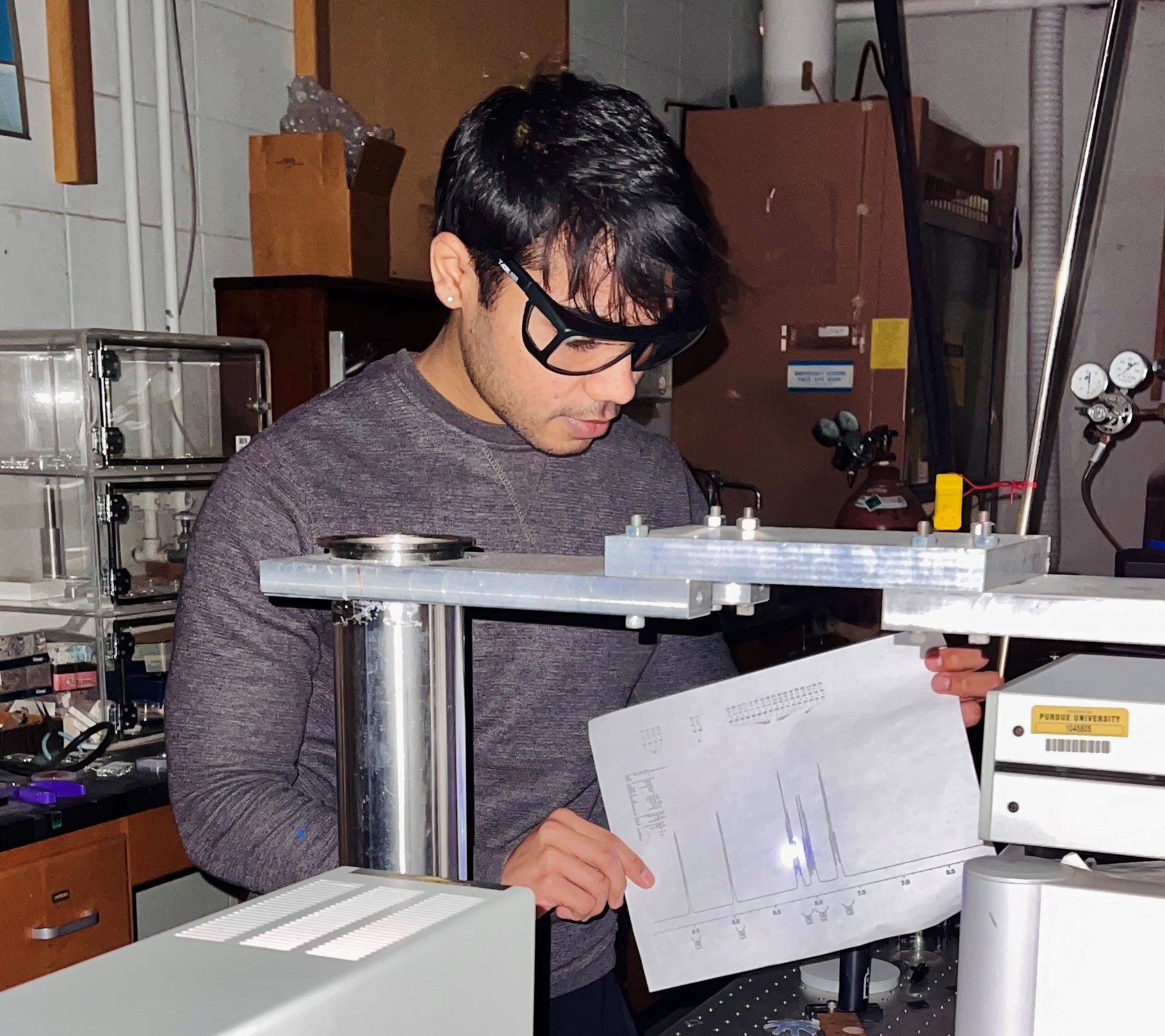 We are also studying the physics of quantum cascade lasers (QCLs). QCLs are semiconductor lasers that utilize optical transitions between quantized levels in the conduction band of semiconductor heterostructures to generate light in the mid– to far-infrared range of the electromagnetic spectrum. We are investigating the fundamental processes involved in charge transport and light emission in QCLs.